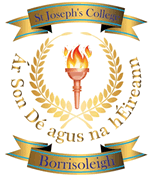 "St Joseph's College is a Catholic lay co-educational second level school. The school strives to attain the holistic development of each individual student, spiritually, emotionally, morally, academically and physically. The school is propelled by a strong work and religious ethos amongst teachers and staff."
Why Choose St. Joseph's College?
We welcome you to our site which I hope will give you an insight into our school. Our main objective is to promote an excellent all round education for all students with particular emphasis on the academic, social and moral development of all of our pupils.
We take pride here in St. Joseph's College in our open welcome to all students and regard the teacher student relationship as being of the utmost importance. Partnership in education is what we try to achieve via our teachers, students and various committees.
We are a vibrant and ambitious school with excellent teachers who take pride in their work. Sport and cultural activities play a big part in the life of our students and many past students have brought enormous pride to our school.
On behalf of all here in St. Joseph's College, we welcome you to our website and hope you find it interesting and informative.
Kevin McCarthy (Principal)
Michelle Duignan (Deputy  Principal)
St Joseph's College News
Keeping you up to date on the latest events.
St. Joseph's College on Facebook
St. Joseph's College on Twitter

Nothing says summer is coming like the arrival of the ice-cream van @stjosephsborris
Sincere thanks. Much appreciated by all our students.
(A few of our staff enjoyed it too!!) https://t.co/lZasED7fZu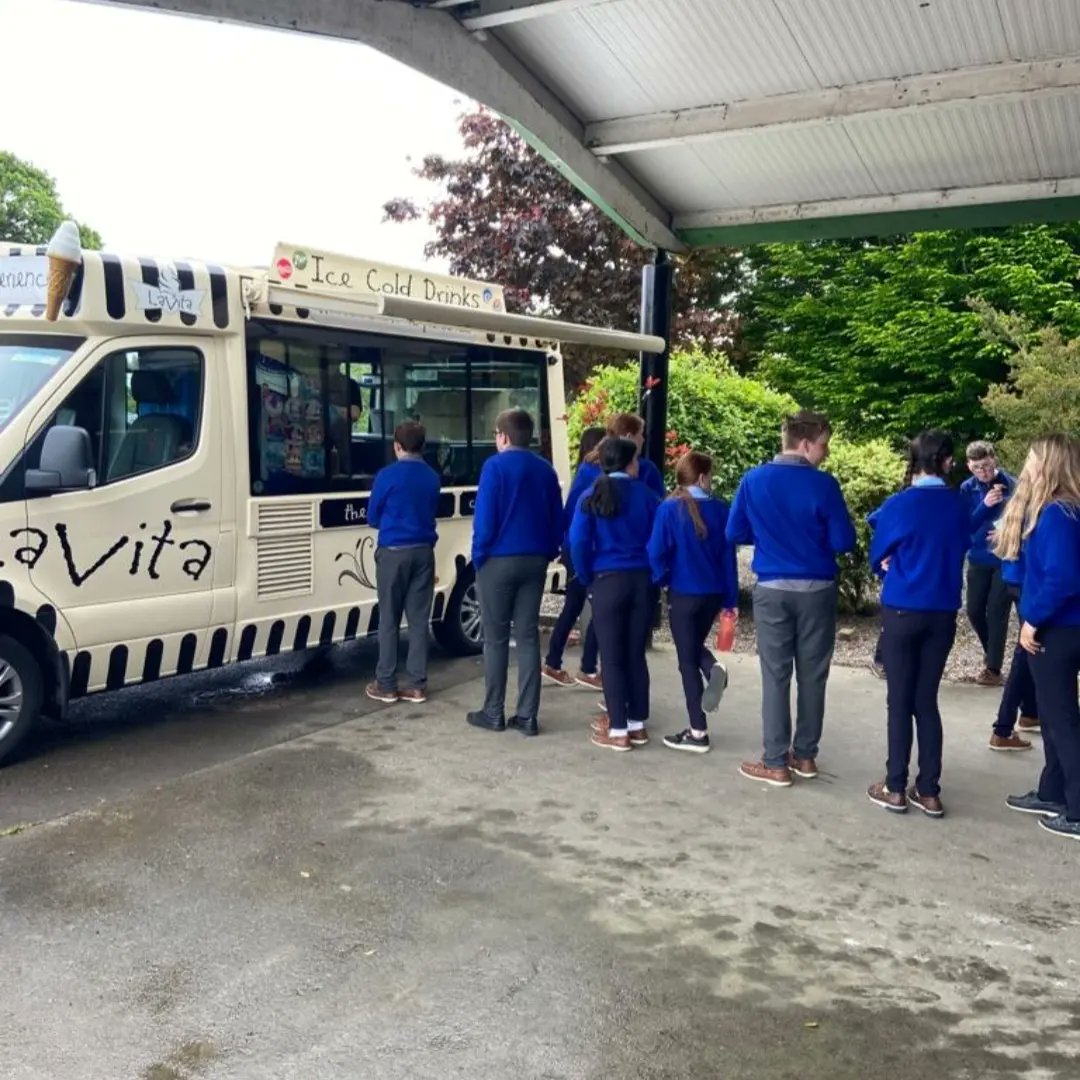 Congratulations to our Leaving Cert class of 2022 who graduate today.
Wishing you all you wish for yourselves and much more.
You have overcome so much in the past few years.

We wish you every success but more that that we wish you happiness in all you do. You will be missed. https://t.co/xUFD9k6mHt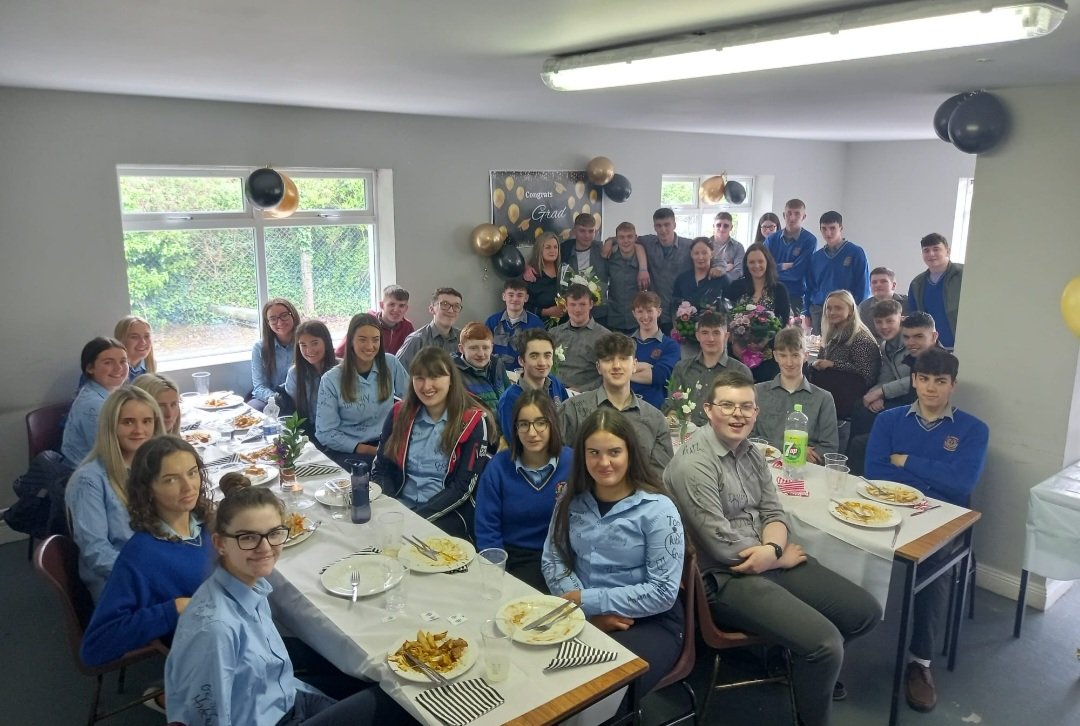 For many of our TY students the highlight of their year was the camping trip to Doolin.
A walk to the @CliffsofMoherIE a boat trip to the @AranIslandFerry and the fun at the campsite we very much enjoyed by a great bunch.

Have a great summer. Thank you for the memories. https://t.co/WHUtFS0x9X
Make an Online Payment
To make payment to St. Joseph's College via the way2pay.com website, click the button below.
If You Wish
St Joseph's College

To Contact You
Please Send Us Your Details & We Will Be In Contact.